Your community
Our priority
Tibble – become the place your customers won't ever forget about.
Sign Up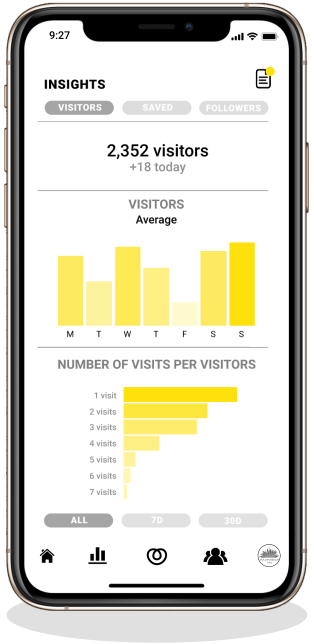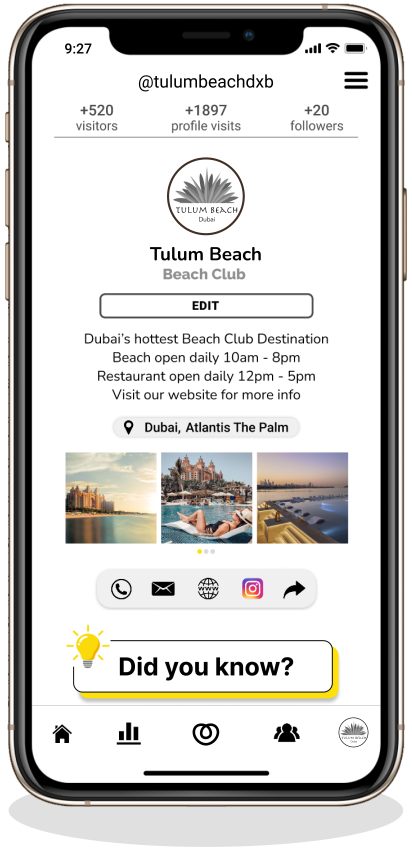 92% of people trust recommendations from friends and family over any other type of advertising. Nielsen
81% of travelers want greater digital customer experiences.
What is Tibble?
Are you a business in the Hospitality or Tourism Industry? It's time that you join the latest social app that uses immersive technologies to boost your digital customer experience and generate proven organic visibility for your business.
And all of that for free!
Sign Up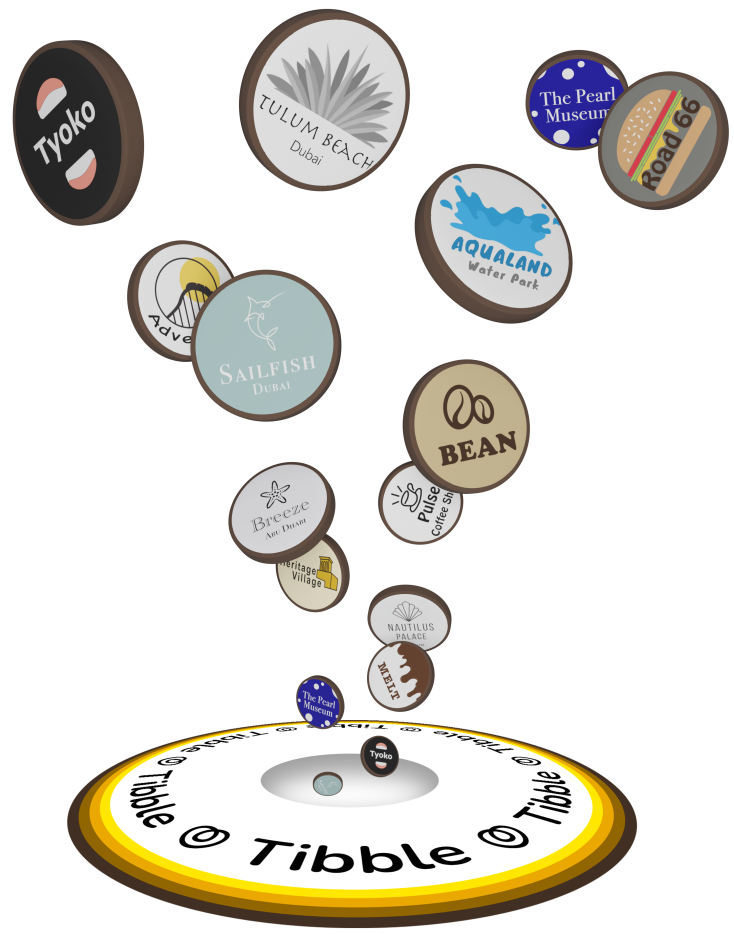 Visibility &
Awareness
Allow your customers to collect your digital badge when visiting your place.
It will be stored on their profile and shared with their friends.
Performance report
Get access to primary data about your customers and insights about your business activity.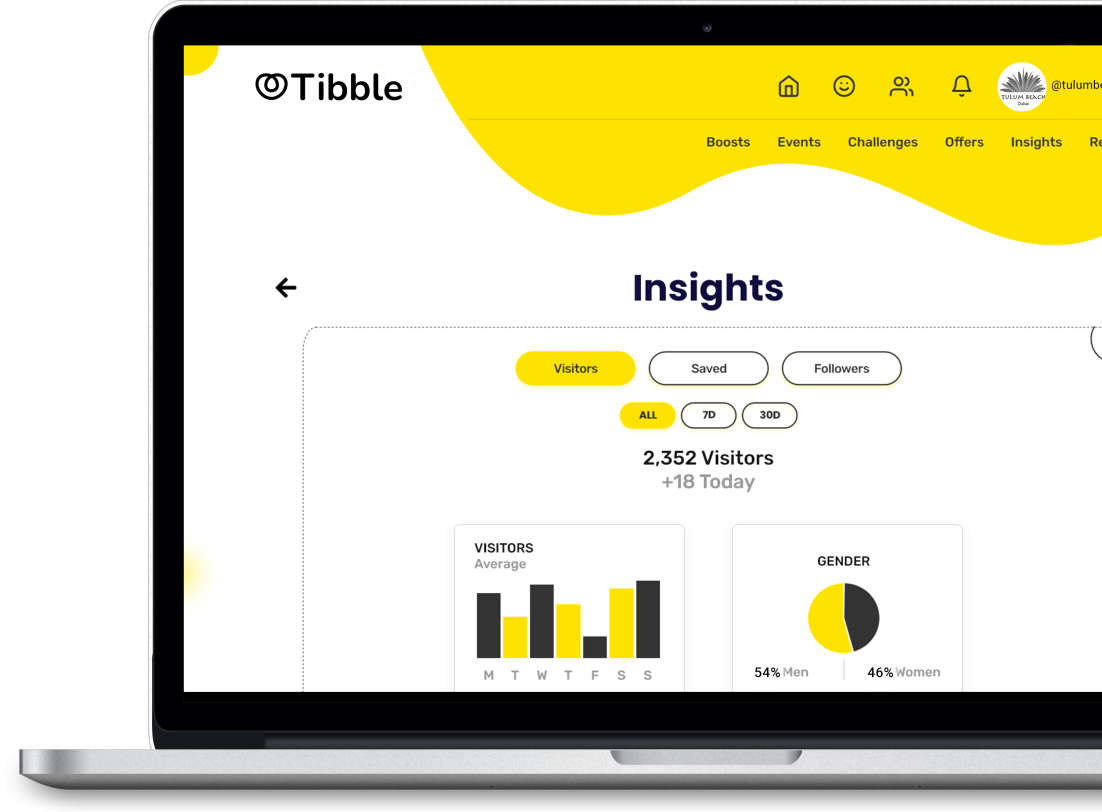 Interract with customers
Create more immersive experiences for your customers and make them feel part of your community.

Events
Inform users about events that you organize.

Visibility

Level Up!
Customers visiting multiple times gain levels.

Customer engagement

Did you know?
Write fun facts about your business.

Customer interest
Unmatched brand
experiences
Group your branches together and benefit from our unique gamification tools to enhance  your customers' brand loyalty.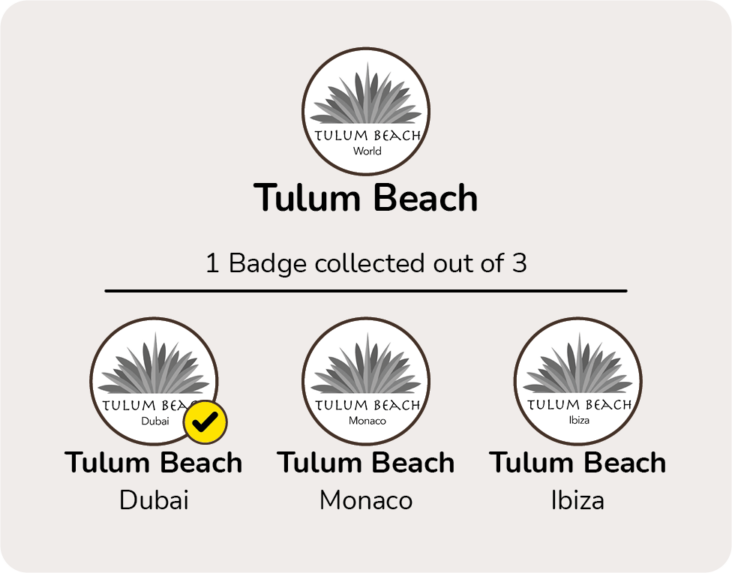 Unique reward program
Reward loyal customers the way you want to and only if you want to thanks to our fully customizable reward program.
Don't worry we do not take any commission!