Places, Friends & Memories
Tibble – the ultimate social app for all your favorite places.
Soon available on: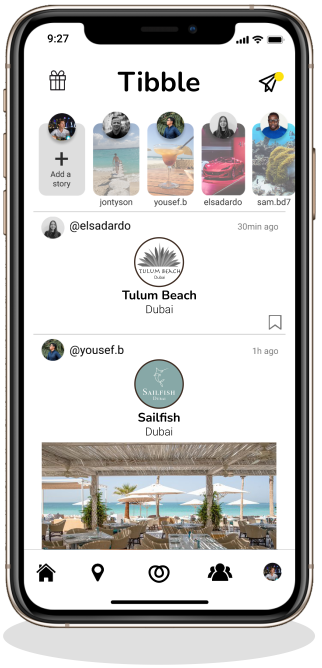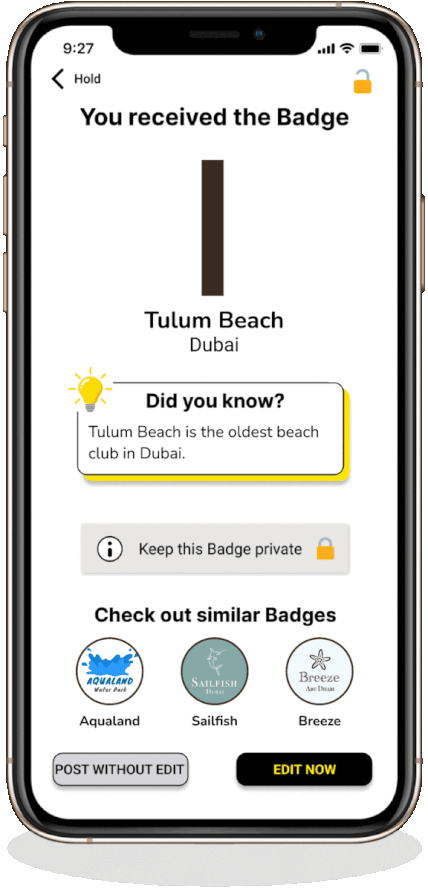 What is Tibble?
The latest social platform to keep track of all the places you visit, to collect digital souvenirs and to share about your experiences with your friends.
Tibble is coming soon!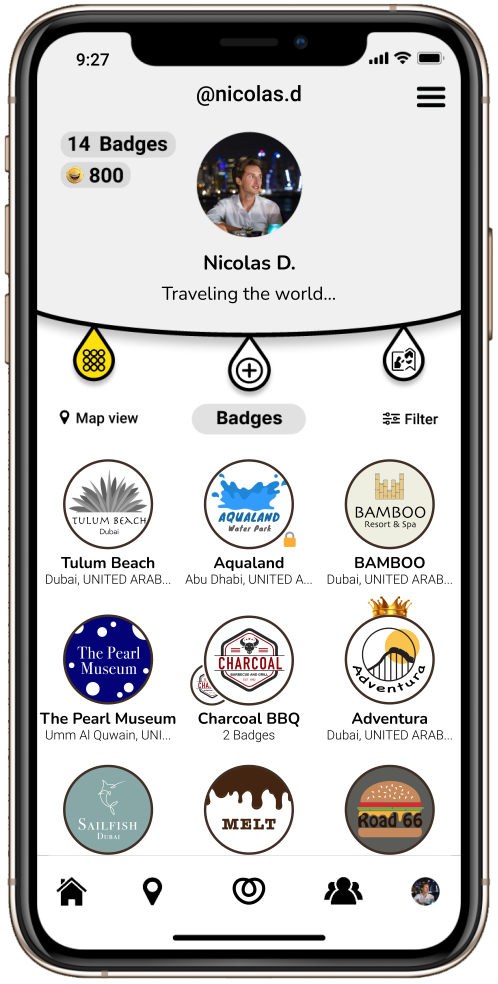 Memories for every visit
Collect digital badges from your favorite places and certify your visits.
Display all your badges collected on your profile and share them with your friends.
Discover new places
Explore the map to discover new and trending places or search for the ones you know.
Add your friends and check out what they recently visited to find inspirations.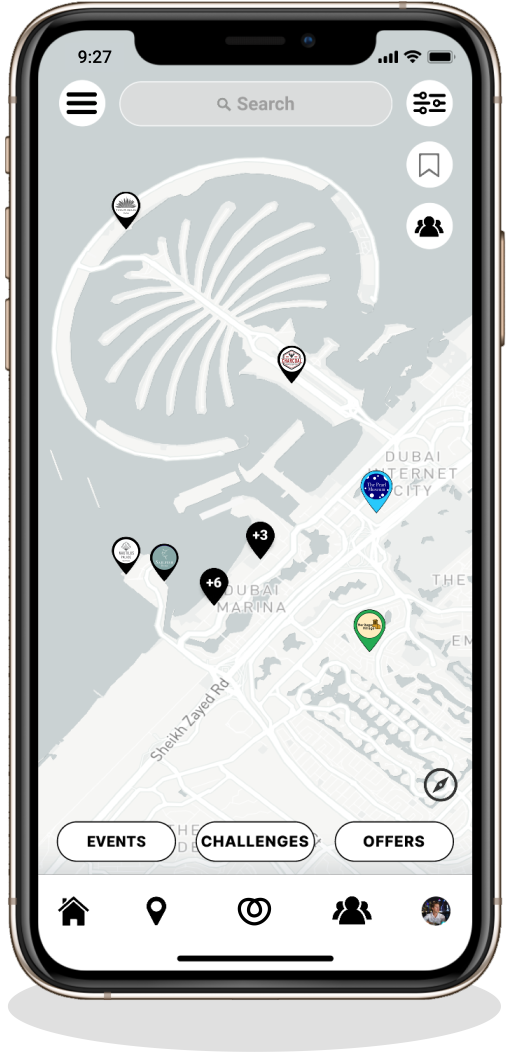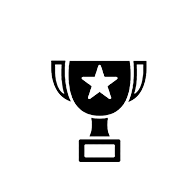 Challenges
Earn Smiles points by completing Challenges created by businesses.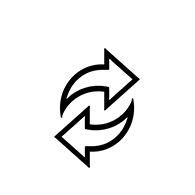 Offers
Use the earned Smiles points to get discounts in some places.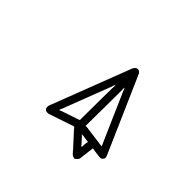 Chat
Text your friends to plan your next outings.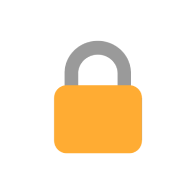 Privacy
Take complete control over what others can see on your profile.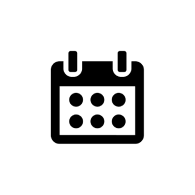 Events
Follow up on events happening around you.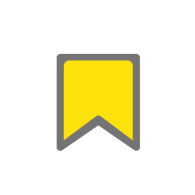 Save
When you think you found a cool place, add it to your bucket list.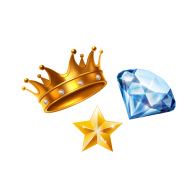 Level Up
Rank up your level when visiting the same place multiple times.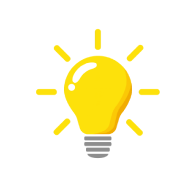 Did you know?
Discover fun facts about the places you visit.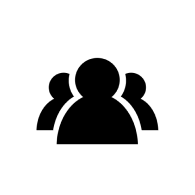 Ambassador
Earn rewards for each user registering using your referral code.